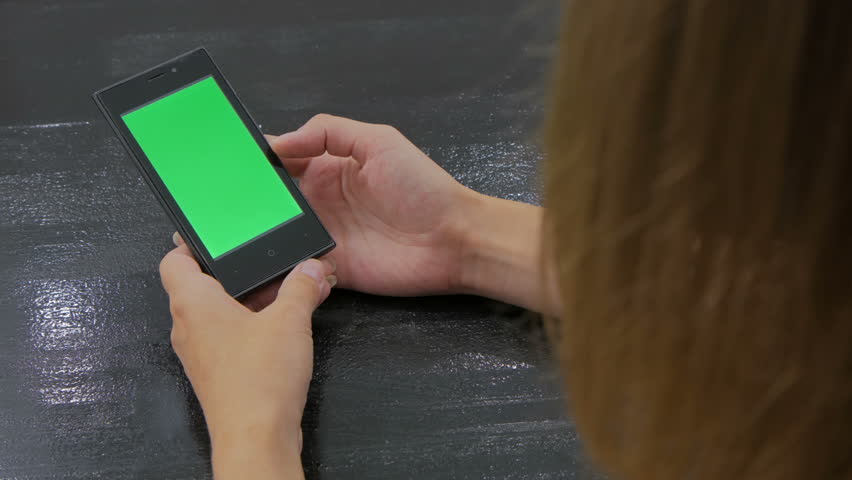 SMS
It stands for:
Short message service
That's how people used to chat
Well, like, 15 years ago
Short messages, with acceptably short replies
Just effective and efficient
But here,
Right now,
Her phone shows a Whatsapp logo,
Yet it feels like an SMS
How could she dare to talk more
If all he ever give is a short, concise reply?
Well, for small, idle talks, that is...
Is he busy? A
nnoyed?
Does she always pick the wrong time?
Does she disturb him?
Is she annoying?
Except for the serious things
Except for those things that matters
Those that need to be consulted
Other than that,
It is always as short as an SMS reply
With a full stop and a "hehehe... ☺"
She fully understand
That patience is the best answer for her
His mind is full of something else
He's in one of the crucial times in his life
And yet...
She can't do anything for him
As if a "next door neighbour"
Just acquaintances, saying "How do you do?"
Too afraid to step in further
For the fence is closed and locked
Maybe she's just too sentimental
Maybe her expectations grow too fast, too high
Maybe she's just too...
So many a thousand maybe-s spinning in her mind
And here she is,
A girl, too sheltered in the warmth of her house
A girl, too confused to step out of it
A girl, wanting to do something, yet not knowing how
A girl who's puzzled, lost in wondering
A girl, too awkward in her social skills
Maybe she's better off by herself
Maybe she's better off pouring things
In another scribble while dreaming